Please bring proof of your signed waiver (either printed or on your phone) to the event, or email it to hellohoghill@gmail.com beforehand.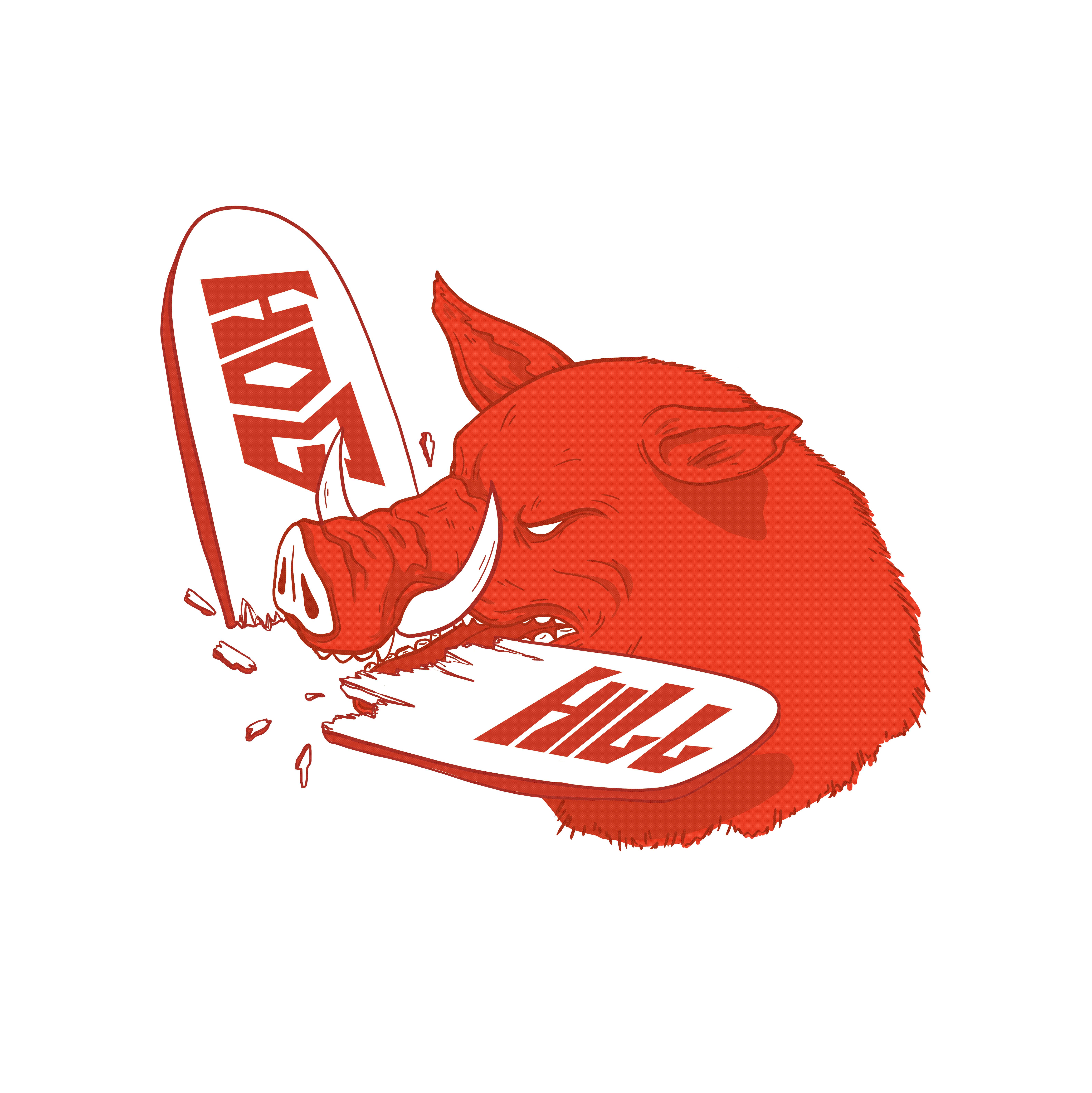 The UK Government allows group organised activities to go ahead under 'Plan B' guidance for coronavirus restrictions. ​Under the current rules, 'All forms of activities can take place without set restrictions.'
What does this mean for us?
There are no set restrictions on how many people can take part in sport and physical activity, indoors and outdoors.

All forms of activities can take place without set restrictions. We advise you to refer to your national governing body's (NGB's) guidance where relevant.

All sports facilities can open, including ancillary facilities. There are no indoor capacity limits, however, venues may put in place some restrictions and guidance for enclosed areas.

Organised sport participation events such as (but not limited to) races, rides and organised walks can take place outdoors with no capacity caps for participants or spectators.

Government guidance for sport and physical activity provides advice on how to reduce transmission when you're exercising.
Covid Guidelines
Redbridge Cycling Centre (Track)
Registration is to take place outside.
Queues for signing in will be socially distanced.
There should only be one person in the building at any one time, so a one-in, one-out policy should be followed.
A one-way system for the building should be followed. Entry will be through the main double doors, with exit at the rear towards the hill.
Thee will be no showers, changing-room, nor meeting-room facilities available.
Toilet facilities will be open, but again (as far as is possible) this should be on a one-in, one out policy.
The cafe will be open for simple drinks and snacks. Food and drink will be passed through a serving hatch to the outside.
Covid Guidelines
Lambourne End Centre (Campsite)
Please maintain your social bubble as far as possible.
​
Live music is not allowed at this event, however the hut will be available for cooking.
​
The toilets will be open, with a one-in, one-out policy where possible.
​
Showers will not be available.
​
If you are using the cooking facilities, then please use the sanitation kit provided to wipe down surfaces after use. Try to maintain distance from others by cooking at different times. Where possible, takeaways are recommended.