Please bring proof of your signed waiver (either printed or on your phone) to the event, or email it to hellohoghill@gmail.com beforehand.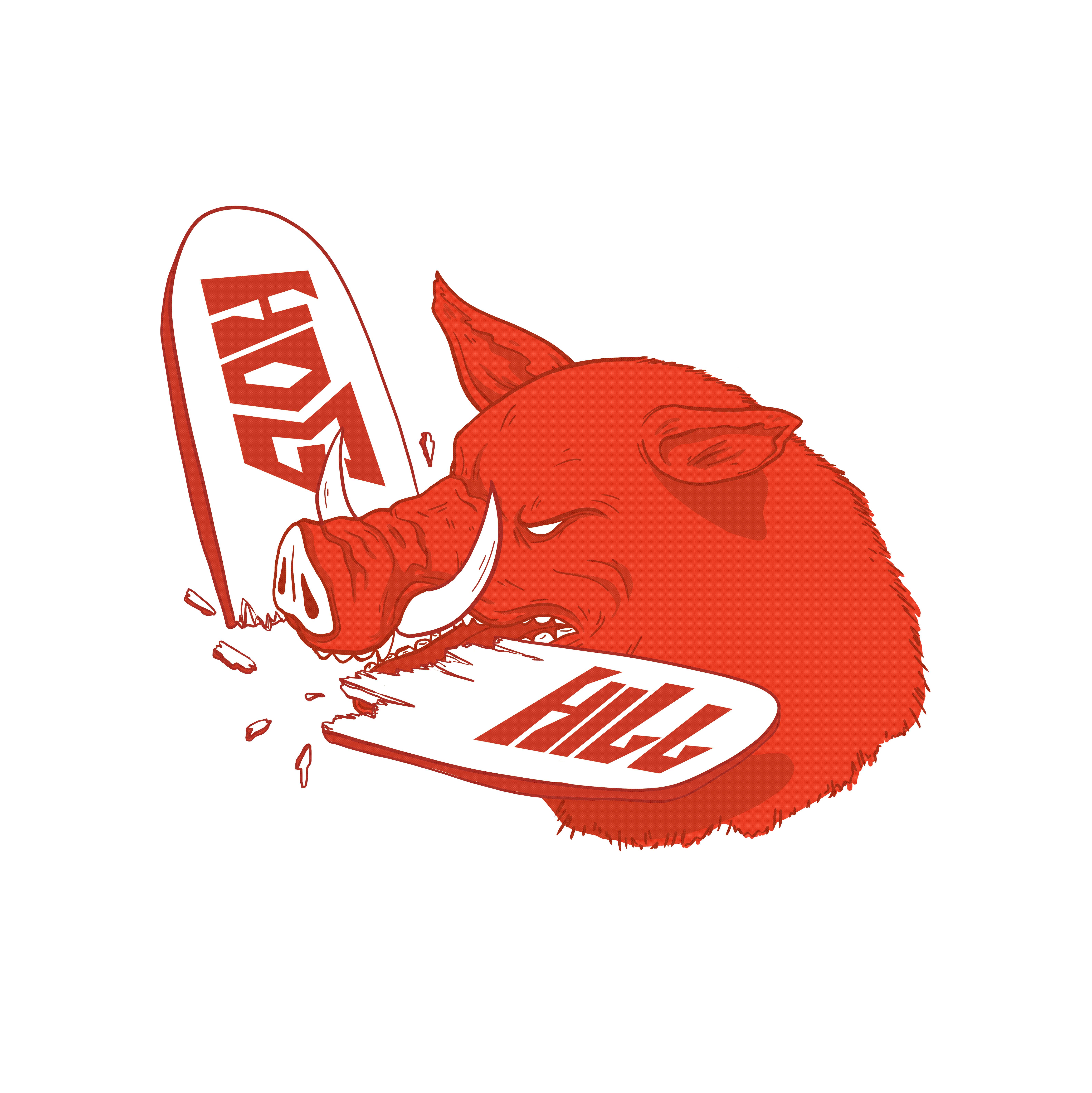 A weekend for

ALL

skaters

to let loose, show-off skills, meet new faces, connect with friends, learn new tricks & have some fun!
* All skaters welcome, no matter age, ability, ethnicity, gender or sexuality. Hog is a safe & inclusive space to celebrate our love of skating.
Skate your style,




Or take it easy!
Our bi-annual events are a great opportunity to compete, mingle and learn with skaters of all level & discipline, including: free-ride, race, luge, slide, dance, slalom, downhill, freestyle, electric skateboarders, ramps, and more! Whatever your style, pop-in and do your own thing!
Get a glimpse of the action-packed events:
Don't be a helmet,




Wear a helmet!
Pre-order your helmet from our proud sponsors, Newton's Shred to collect on the day of the event. They have a range of designs in all shapes, sizes & colours, so you can find the perfect fit for you!
Get 15% off with code 'crackling23'.
You must select 'Click & Collect' at checkout if you want to collect your helmet at the next event. Click here to learn how.