Please bring proof of your signed waiver (either printed or on your phone) to the event, or email it to hellohoghill@gmail.com beforehand.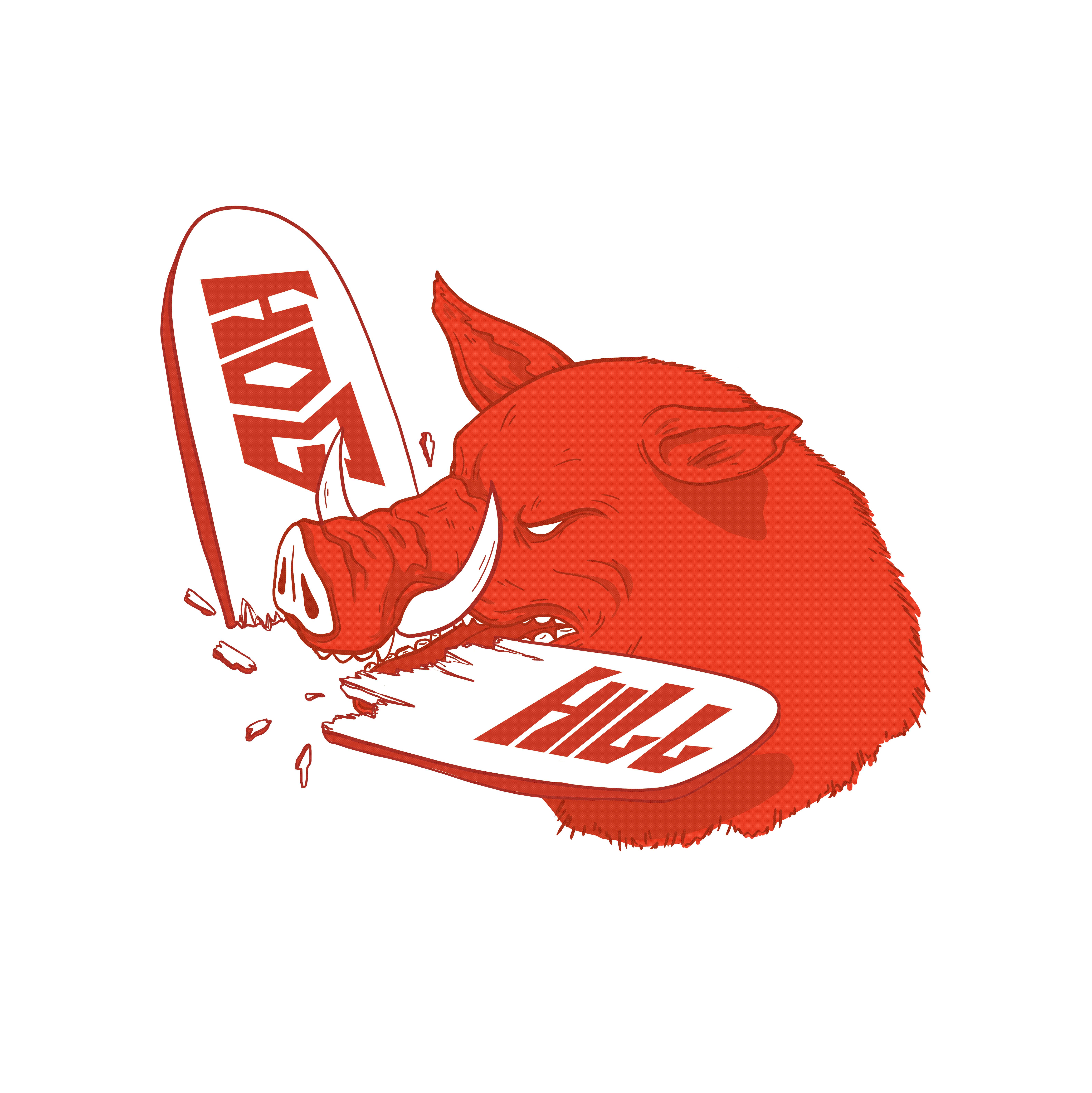 In order to attend, you must read & sign the relevant Waivers' for you or your child. Click below to download the relevant forms.

There will be Waivers available on the day if you're unable to sign beforehand.
Whether you're skating or spectating, our events are a great opportunity to let loose & have fun. Get your tickets now to our upcoming Spring and Autumn events.