Please bring proof of your signed waiver (either printed or on your phone) to the event, or email it to hellohoghill@gmail.com beforehand.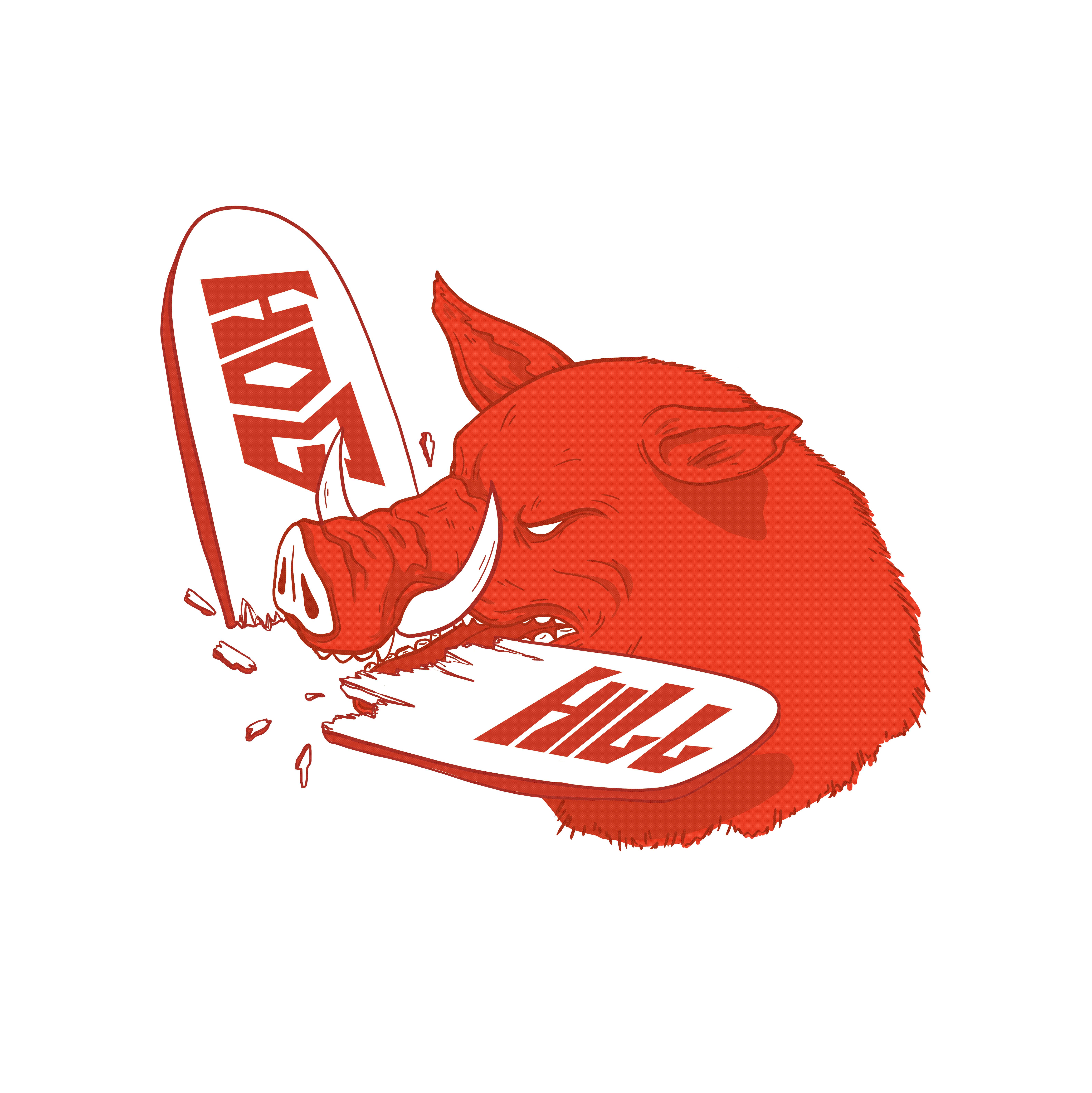 The Track:




Redbridge Cycling Centre
Located close to Hainault, the Cycling Centre is at the top of a hill and contains fantastic panoramic views of the City of London.
There are seven tracks in total with sweet immaculate tarmac perfect for every discipline in the realm of longboarding!
​
Downhill, Luge, Sliding, Slalom and Flatland are all possible here!
​
Did we forget to mention it's only a 7-minute drive from the campsite?!
Make sure you ask someone to give you a lift!
FACILITIES:
Facilities include changing rooms, toilets, showers, water stations, a cafeteria operated by the lovely Centre's staff and skate-stalls from our sponsors where you can purchase all the gear you may need!
TRANSPORT LINKS:
The Cycling Centre is very close to the A12 highway, which leads into Central London.
​
Get off at Hainault Station on the Central Line, take the 247 bus towards Romford, then get off at bus stop 'Forest Road'. Walk over to the opposite side of the road then take the first left and walk straight for 3 minutes. You will know when you have arrived!

PARKING AVAILABILITY:
Redbridge Cycling Centre has a sizeable car park of approximately 100 spaces and plenty of on street parking.
*Forest Road, Hainault, Ilford
IG6 3HP*
The Campsite:




Lambourne End Centre
The Centre offers a chance to camp under the stars and get really close to nature - you will quickly forget you are still in Essex and so close to London!
​
Our simple Cabin area acts as a fantastic base for campers and has a wonderful fire pit for you to keep your toes warm through the night as well as toast some marshmallows or sausages!
​
Our Cabin also doubles as a music venue where gig and live music lovers can enjoy the tunes from upcoming UK bands from different genres with no curfew!
​
*MUST BRING TENT, FLOOR MAT & SLEEPING BAG*
​
FACILITIES:
Facilities include a fully serviced kitchen with stove, microwave and kettle so make sure to bring your own food and booze!
Toilets and showers are also available
TRANSPORT LINKS:
Public transport DOES NOT reach this location however, you can book a cab with no issue from Hainault Tube Station, just give your driver the address and follow the signage upon arrival.
​
The best way to get to the campsite is to go from the Track in someone's car. Not to worry though! everyone is pretty friendly and will give you a lift!

PARKING AVAILABILITY:
Once at the Campsite you are free to park wherever it's convenient for you as long as you keep others in mind. Beware of parking on wet grass.
*Manor Road, Lambourne End
RM4 1NB*